Indigenous Conference Services is 100% Indigenous-owned and operated. ICS conferences and events are developed in a
Culturally-appropriate manner

In-line with community controlled beliefs, values and cultural protocols

Cost effective for organisations and

Brings together representatives from Australian governments and the Aboriginal and Torres Strait Islander and mainstream health sectors, grassroots communities and Elders

ICS believes that an holistic approach needs to be taken in all facets of its conference agendas and in developing projects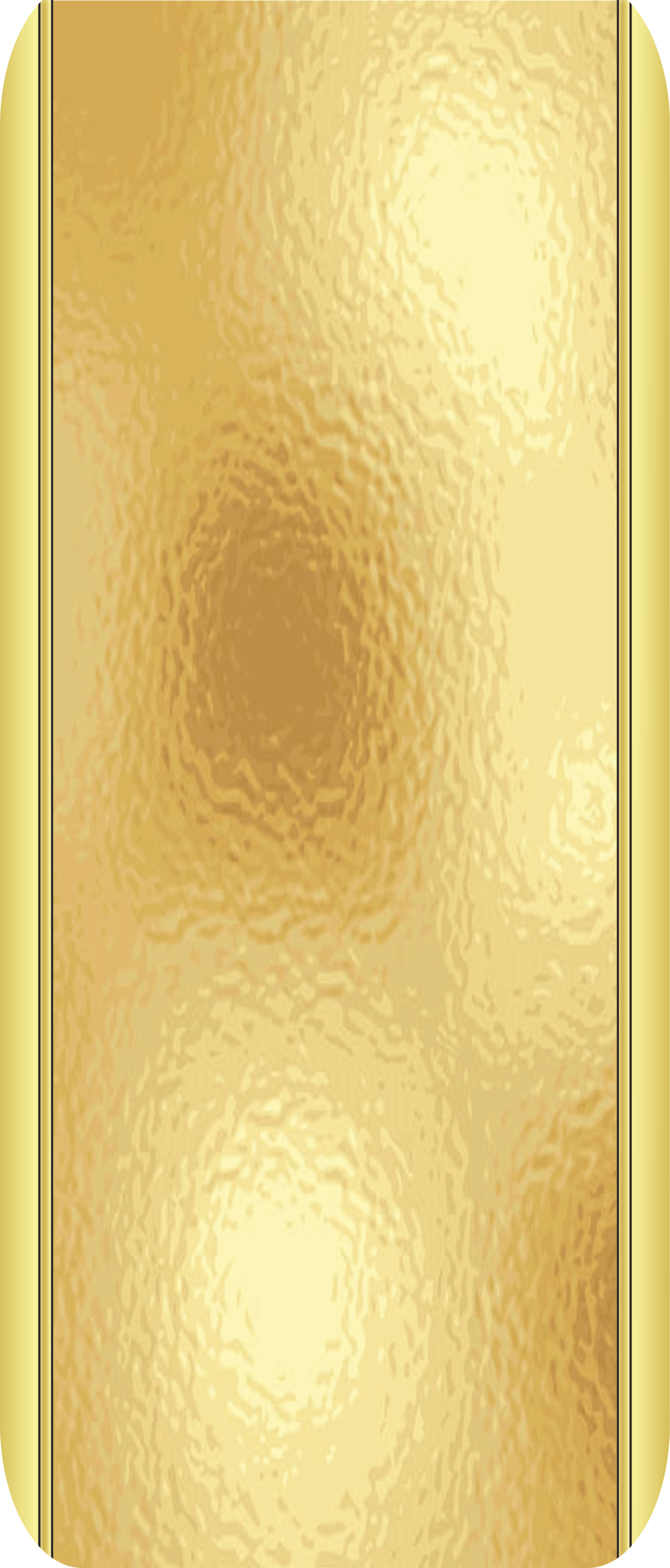 ​
​As they say, all work and no play, makes for a dull conference. So to overcome this, the conference secretary has organized a conference dinner to be held on the first night of the event. This dinner will give delegates the opportunity to further network while letting your hair down in an informal setting. The conference dinner will be a private charter dinner cruise with the Spirit of Cairns at a cost of $150 per person including a three course meal. The conference dinner is additional to the conference fees and bookings must be made prior to the event.
A Cairns Dinner Cruise is the perfect way, to end a perfect day in paradise.
Boarding our sailing catamaran at the Marlin Marina, you'll enjoy an
evening of calm water cruising on Trinity Inlet, taking in the sights and
sounds of this tropical port city and its surrounding mangroves, as they
transition from day to night. Every journey begins with bubbles, as all
good dinner cruises should. With your glasses charged, stroll the
interior or exterior decks and admire the view as the sky transforms
from blue to red to orange and finally a silky black, filled with thousands of sparkling stars. Your journey takes you deep into the heart of Trinity Inlet and across the waterfront precinct of Cairns, from the Cruise Liner Terminal to the Esplanade. The water is calm, the weather mild and the night is yours to enjoy, with entertainment and a delicious 3 Course Buffet Dinner featuring some of the region's best produce, including seafood. The luxurious Spirit of Cairns sailing catamaran is fully licensed, selling a range of beverages, including tropical cocktails. This is the ultimate in waterside dining.
​
​
​
​
​
​
​
​
​
​
​
When Do We Go
The Spirit of Cairns dinner cruise departs Marlin Marina at 6.30pm and returns at 9pm. Check-in and boarding is at the boat, moored at Marlin Marina, starting from 6 pm. A complimentary drink is served on arrival and the bar is also open for further drink purchases throughout the trip. The conference dinner cruise is scheduled for the evening of Day 1.
​
What Will You See / Do
Enjoy a fantastic evening of calm water cruising with entertainment, delicious 3 course buffet meal and fabulous views, including sunset over the rainforest-clad mountains (depending on the time of year). Starting at Marlin Marina, Spirit of Cairns takes you on a journey deep into the interior of Trinity Inlet and its winding tributaries. Keep your eyes peeled, you might even see a crocodile. The cruise passes along Cairns' waterfront and Esplanade precinct, delivering panoramic views of the twinkling night lights of this port city.
​
What Do You Need To Bring / Wear
​Yourself and your smile, for a great evening ahead. Tropical cocktail attire is suggested, with a light jacket for the winter months. Footwear is mandatory, with suitable shoes for boating recommended. Although it's a calm water cruise, you will find it more comfortable moving around the boat in flat rubber soled shoes. Don't forget to bring a little cash, EFTPOS or credit card for your bar purchases.
​
Highlights & Inclusions
A 2.5 hour calm water sunset / evening cruise

Luxurious air-conditioned vessel

Large outdoor decks

Complimentary glass of sparkling wine, beer or soft drink on arrival

Delicious hot and cold 3 course buffet, featuring fresh seafood and local produce

Live Music by some of Cairns' best musicians
TRAVEL
One of the prohibitive factors in attending a conference is the airfare component. Our company strives in making our event a lesser burden on the individual or organisation by negotiating competitive and affordable travel packages. Indigenous Conference Services (Australia) also recognises that some NGO's or other agencies will need to seek additional funding to attend, therefore First Nations Travel Agency quotation can be made out to either pay ASAP or to consider the time that is required to obtain funding. For the best possible airfares and seat availability, please confirm your attendance ASAP. All of our booking is made through First Nations Travel, a new 100% indigenous owned travel agency here to make booking your flights stress free and relaxing for an enquiry please phone us on +61 4557 76 668 or send us your expression of interest by email: adminics@iinet.net.au
​
​