Indigenous Conference Services is 100% Indigenous-owned and operated. ICS conferences and events are developed in a
Culturally-appropriate manner

In-line with community controlled beliefs, values and cultural protocols

Cost effective for organisations and

Brings together representatives from Australian governments and the Aboriginal and Torres Strait Islander and mainstream health sectors, grassroots communities and Elders

ICS believes that an holistic approach needs to be taken in all facets of its conference agendas and in developing projects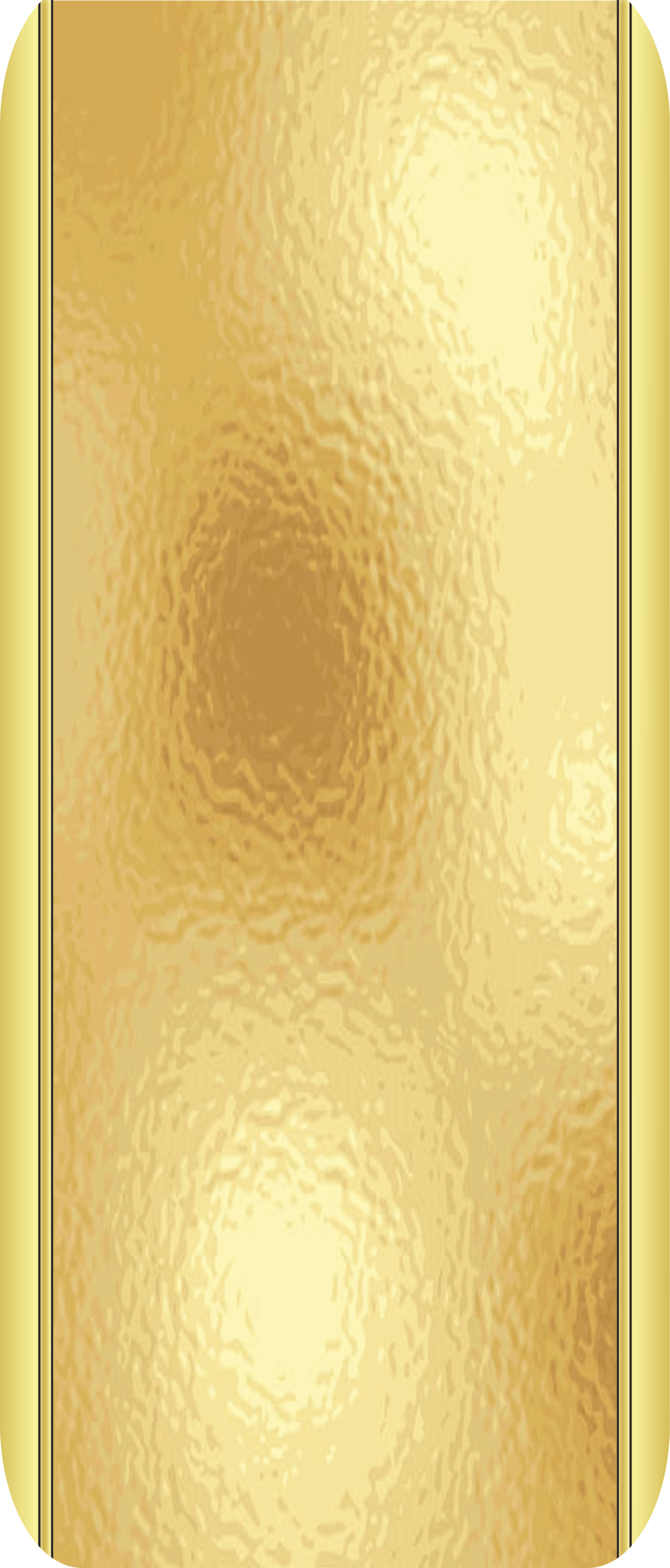 THE CONFERENCE
The 12th National First Nation's Boys to Men`s Conference will be held at Hilton Hotel in Cairns on December 11-13, 2023. This conference aims to invites First Nation's men from all over the country to engage in meaningful discussions and address critical issues that impact the everyday lifestyle of First Nation men and boys.
The conference will provide a platform for men to share their experiences, challenges, and successes. Furthermore, to open a frank discussion in relation to developing a national men's network/discussion forum.
over millenniums first nations men had always gained respect from their actions within the communities.
A national collective of first nations men's groups would not necessarily be constituted as peak body rather a further extension of groups and individuals who could meet in lend support to other first nations men in many cases we have our own local issues whether they would be mental health dv or our just our whole wellbeing. the proposed network could be a place where first nations men can raise issues and discussions at a local state and even a national level. In today's society first nations men and women walk hand in hand in partnership fighting for justice for our families/ communities and people.
​
​
​The conference also provides an opportunity for First Nation's men to connect with one another, build relationships under a umbrella of dialog and create networks of support. Many men face significant challenges in their lives, including poverty, discrimination, and the legacy of colonialism. By coming together in a safe and supportive environment, we can develop a sense of community and belonging, which can have a positive impact on their mental health and wellbeing. The conference also provides a space for men to discuss issues that may be difficult to raise in their communities, such as family violence and/or substance abuse.
​
​
​
​
THEME - FOCUS
The 2023 conference theme includes:

The development of a national First Nations Men's group connective voice national level

The development of a national First Nations Men's group national level

The Australian independent community-based Men's groups will be designed to support and promote the First Nations Men's (FNMG) movement.

FNMG will be founded on the principle of sharing information between men and other groups and communities wishing to establish and operate a Men's group.

FNMG may act as a central hub for information exchange between First Nations Men's and communities.

FNMG my way up its affiliates in members to improve the health and wellbeing of members and First Nations people to help reduce the number of men who are at risk from preventable health issues that may emanate from isolation,

To support First Nations Men's pertinent issues in everyday life

To support the treaty and the voice to the Parliament process

Primary health and the whole body wellness issues

To promote Successful community partnerships between First Nations peoples, governments, NGO and Innovative projects which promote leadership in the community,

To disseminate information or knowledge for First Nations Men and boys health

To support our Culture and its importance First Nations Men and boys

To support initiatives in creating better mental health for First Nations people

To support First Nations Men's in the areas of Men's Health, Family Violence, Men & Safe Gambling, Men and Education, Achievements of Men, Men and Careers

To support First Men's Nationally with the Empowering Men and Boys
To promote and recognise the hard work of communities and grassroots-based NGO's and initiatives that have work in the area of First Nations Men
​
Empowering Delegates
Indigenous peoples, nationally and internationally, will come together in an environment that can lead to the sharing of information via their cultural and historical values. The conference is designed as an educational tool to develop networking opportunities and information sharing to the wider community on Indigenous men's issues. The event will focus on Indigenous men's issues and whole of wellbeing through the encouragement of strong leadership, empowerment and self-determination within our communities. Throughout the two days, we will be facilitating small group discussions with empowering and inspirational guest speakers. The conference emphasizes on the positives of Aboriginal & Torres Strait Islander resilience and determination to strive for a better tomorrow without the constraints of negative stereotyping which is more prevalent due to social media and bad media coverage. Today as Indigenous men, we are making great strides to improve both ourselves and our communities. This event guarantees the opportunity to enlarge your network and information base, thus empowering all delegates to make greater informed decisions within their professional and extended communities.
​
Calling Papers
To ensure grassroots community programs are highlighted, no less than 50 per cent of the conference proceedings are and is devoted to community groups. If your paper is selected, you may have more than one presenter to present your paper. However, only two presenters will be entitled to the registration discount. If you are chosen to present at the conference, your paper will form part of the conference proceedings and be distributed at the conclusion of the event with all other presentations. To further ensure the continued success of the conference, an Indigenous working group is being established to advise on correct adherence to cultural equilibrium. If you are interested in submitting a paper please, Click here to read more
​