Indigenous Conference Services is 100% Indigenous-owned and operated. ICS conferences and events are developed in a
Culturally-appropriate manner

In-line with community controlled beliefs, values and cultural protocols

Cost effective for organisations and

Brings together representatives from Australian governments and the Aboriginal and Torres Strait Islander and mainstream health sectors, grassroots communities and Elders

ICS believes that an holistic approach needs to be taken in all facets of its conference agendas and in developing projects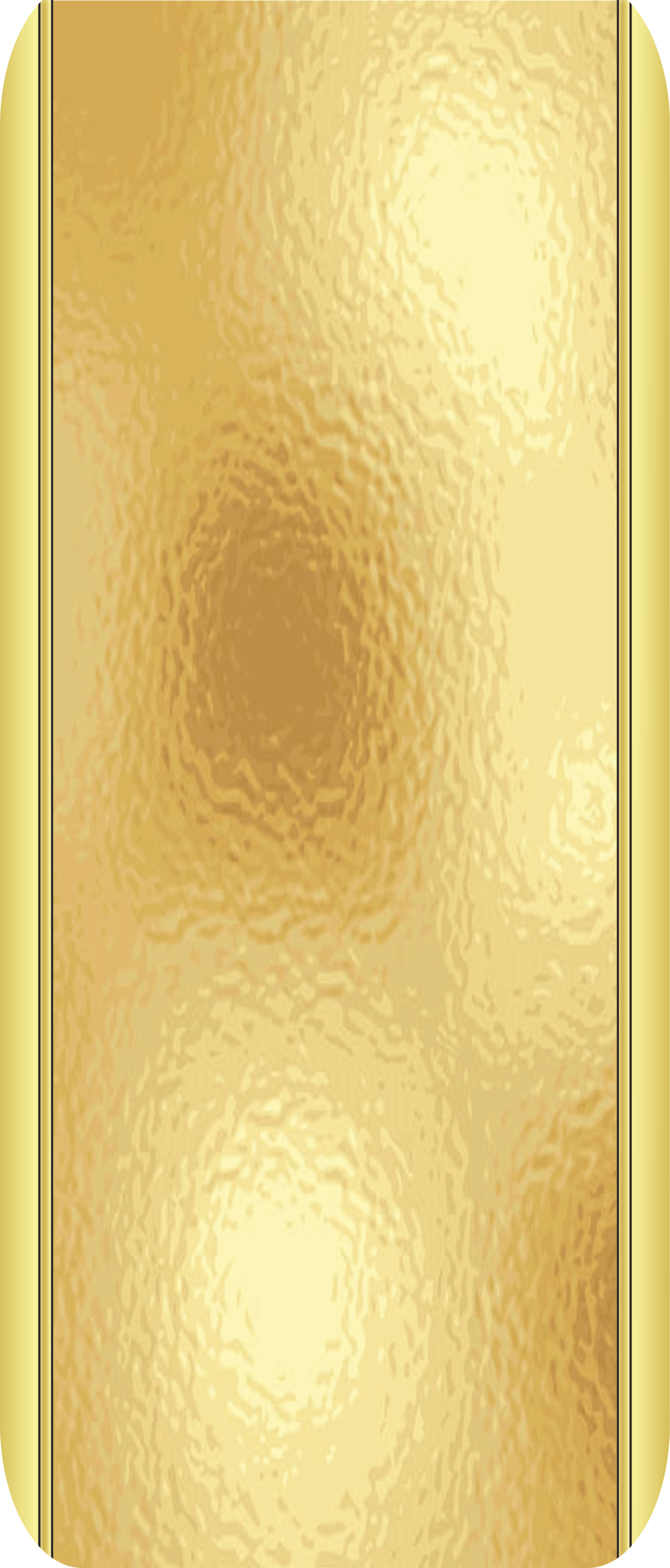 Today's society is plagued with stories of all the wrongs in our communities when in fact nothing could be further from the truth. For years as Indigenous women, we have strives to better our families which has given rise to countless numbers of great initiatives highlighting Indigenous monumental achievements. To share this knowledge has always been our cultural way; as such, we feel that it is time to start promoting these ideas so that others may be able to share and spread the knowledge to all Indigenous women.
​
ICS is committed to delivering you a conference experience of the highest quality and holds the health & safety of all attendees in the utmost regard. We will be progressing with our conference in a face-to-face manner as planned. Throughout the event, we will be strictly adhering to all measures of social distancing regulations, and health & safety precautions to create a safe environment to connect, learn and network under the industry-approved COVID-19 Safe Plan.
​
For more information, please contact us on 07 4000 9111 or email us at adminics@iinet.net.au
YOUR INVITATION
ICS wish to invite Indigenous and non-Indigenous worker from Australia and throughout to attend the conference to share and gather information. We also extend an invitation to participants to join us at the conference dinner in a relaxed atmosphere.
​
CONFERENCE THEME AND FOCUS
The conference as the themes;
Primary health and the whole of body wellness for First Nations women's health

Successful community partnerships between First Nations peoples, governments and NGO`s

Innovative projects which promote leadership

Community/ grassroots-based initiatives towards Women's issues

Culture and its importance to creating better space for our sisters First Nations women

Indigenous Women and Education

Achievements of Indigenous Women

The Empowering of Indigenous Women

The roll indigenous women play in our community
Empowering Delegates
Indigenous people, nationally and internationally, will come together in an environment that can lead to the sharing of information via their cultural and historical values. The conference is designed as an educational tool to develop networking opportunities and information sharing to the wider community on Indigenous women's issues. The event will focus on Indigenous women's issues and whole of wellbeing through the encouragement of strong leadership, empowerment and self-determination within our communities. Throughout the three days, we will be facilitating small group discussions with empowering and inspirational guest speakers. The conference emphasizes on the positives of Aboriginal & Torres Strait Islander resilience and determination to strive for a better tomorrow without the constraints of negative stereotyping which is more prevalent due to social media and bad media coverage. Today as Indigenous women, we are making great strides to improve both ourselves and our communities. This event guarantees the opportunity to enlarge your network and information base, thus empowering all delegates to make greater informed decisions within their professional and extended communities.
​
CONFERENCE OBJECTIVES
The 12th National First Nations Women`s Wellbeing Conference objectives are designed to empower and stimulate discussion in a positive manner that can and may be used back in our work environment to further develop strength unity and education. One of the most powerful objectives that Indigenous peoples have is the strength to overcome adversity through the power of sharing knowledge and therefore the conference will attempt to foster all of the issues set out in this conference.
To create a platform for open and frank discussion relevant to Indigenous Women's issues

Highlight successful community programs and projects involving Indigenous women

Bring together Indigenous women to share their stories of empowerment, experiences and excellent outcomes of Indigenous programs

Bring together workers, researchers, service providers, government agencies, policymakers/ developers and organizations

Outlining the priority area and enablers for better Indigenous women's performance both at work and in the community

Demonstrate the value of investment in Indigenous women

Networking and lend support to individuals and groups working in the field of Indigenous women's

Exchange information regarding the successes of community projects

Strategies for linking holistic policy with Indigenous women

Explore methods for improving accountability at all levels to sustain progress for Indigenous women
​
The 2022 National First Nations Women's Wellbeing Conference is blessed with a kaleidoscope of First Nations guest speakers, sharing stories, successes and challenges they've overcome, presenting great opportunities and inspiration for delegates to participate in an event that is devoted to the sharing of Culture, Empowerment, Education & Networking. Drawn from a variety of cultural backgrounds, professional careers and grass-roots community commitments, this year's conference speakers are the difference between an ordinary and extraordinary event; one that is soon forgotten and one which lingers in attendees' memories, a source of tremendous benefit long after the conference is over. Guest speaker's profile will be published soon.
​
REGISTRATION
Register early to get a discount! Please note that registrations are set out in an affordable way for organisations, which changes on a monthly basis. Hence the earlier you register, the more savings for your organisation. Registration fees include all day access to the event, available conference papers, daily lunch and refreshments for registered delegates only. Fees do not include travel costs or accommodation. Registration fees must be received within 7 DAYS from being issued an invoice. Otherwise, bookings will not be considered. To register, please click on the registration button and complete the form or you can also request a conference brochure and the registration form to be sent to you by email at adminics@iinet.net.au ​
​
To ensure that delegates attend and participate, it is important to note that to show accountability of delegates in meeting their obligation, each delegate will receive a Certificate of Attendance only when they attend 85% of all the conference sessions. In addition, delegates will receive all papers & presentations presented at the conference by droop box at the conclusion of the event.
DON'T MISS OUT!
Since Covid it has been difficult to obtain accommodation at a reasonable price. As such, we have negotiated special rates with certain venues and hotels. With limited rooms available, contact our office to get this special rate for the duration of your stay.
Offer is limited time only
​
WARNING: Limited availability. Please register online or contact us via email, should you have any further queries.
​
SPONSORING THE CONFERENCE
ICS Conferences have developed flexible sponsorship packages to sponsor the conference either in part or in full. Sponsorship is a great way of promoting your organisation/ company/ department to all delegates attending the conference. Sponsorship opportunities are only open to businesses and private enterprise, not individuals. Indigenous Conference Services (Australia) will be of further assistance in tailoring your sponsorship arrangement. Please phone us on 04557 76 668 or send us your expression of interest by email: adminics@iinet.net.au
contact us
ICS-MEES Pty Ltd
Indigenous Conference Services (Australia)
Postal Address: P.O.Box 702 Edmonton LPO Edmonton QLD 4869
Email: adminics@iinet.net.au
Phone: 07 4000 9111, 04 5577 6668
Please note this website is continually being updated.
Having issues finding what you are looking for, email adminics@iinet.net.au.
​